Agriculture
We see regenerative agricultural practices as a critical component for thriving and resilient food systems in the Netherlands
Our vision of the Dutch agricultural sector in 2050 revolves around regenerative agricultural practices and is rooted in local socio-economic conditions to improve the resilience and health of our food system. We foresee a future in which the Dutch farmers transition to circular agriculture practices, including regenerative agricultural systems, benefitting people, planet, and prosperity
At the centre of regenerative agricultural practices is diversity in soil, plant and animal species, as well as in farming systems and landscapes. Thus, regenerative agricultural systems are organized to build matter and life in the soil and improve the quality of the soil. By building ecosystems of functional diversity that balance multiple life forms through a nutrient equilibrium, regenerative farmers mitigate dependence on synthetic inputs.
We anticipate ample multidimensional benefits of transitioning towards regenerative agriculture practices. Firstly, regenerative farmers will realize increased yields of up to 40% through enhanced soil fertility. In addition, these farmers will save costs previously spent on expensive external inputs and heavy machinery, equipment, and diesel. Within regenerative farms, the usage of pesticides and manure is mitigated to manifest the necessary complex living systems of microbes and fungi. Data and advanced analytics will become leading constituents in optimizing regenerative farm designs. Furthermore, regenerative farmers will experience increased job and life satisfaction as they restore and revive their land over time and contribute significantly to a healthier planet and population.
Secondly, transitioning towards circular and regenerative agricultural systems by 2050 will profoundly impact the environment, serving society as a whole. As such, regenerative farms improve ecosystem services such as water purification & regulation, nutrient cycling (N2 & P2), and carbon sequestration. Thus, significantly alleviating the negative externalities of traditional agricultural practices on the environment and climate. In addition, regenerative farms increase genetic diversity and mitigate the spread of disease and pests by housing an abundance of habitats for species through creating ecosystems.
Thirdly, we envision regenerative farms to reinforce the rural-urban connection, where regenerative farms become places that facilitate the gathering of a diversity of people, allowing them to be engaged in the process of community building. In addition, new forms of ownership within the food chains may prevail within the Dutch future food system where citizens could potentially buy a share in the farm and receive a share of the harvest in return. Hence, community-supported agricultural setups foster collaboration between producers and consumers, enabling consumers to co-decide on their local food environment.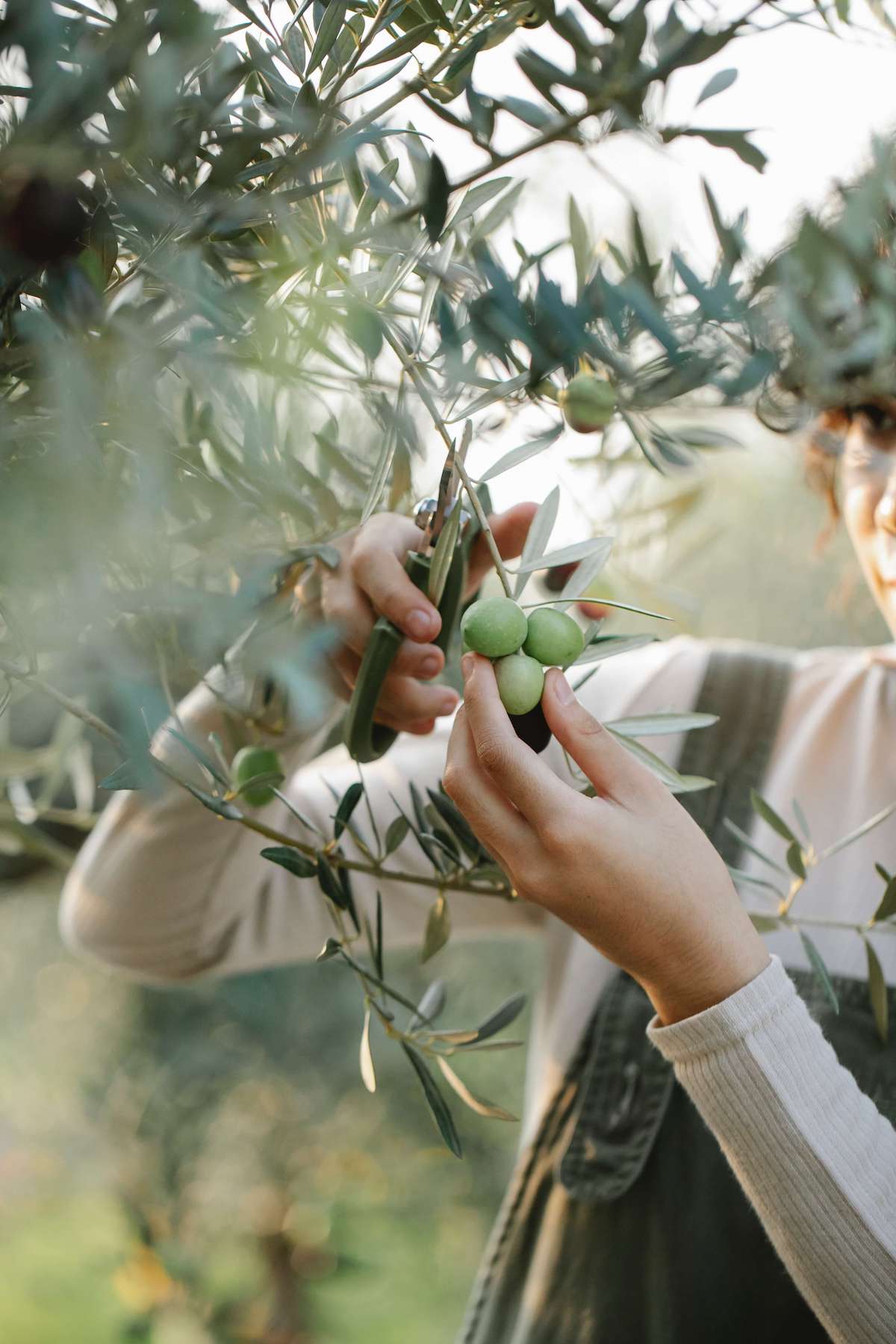 Essentially, regenerative farms require a large diversity of species to thrive. Further inclusion of communities surrounding these farms will likely result in beneficial synergies. Within regenerative farms, the collective of seemingly arbitrary individual components constitutes the self-regulating dynamics upon which these farms operate.
More than one-fifth of the world's greenhouse gas (GHG) emissions stem from agriculture. Without intervention, these emissions are expected to increase by at least 15% by 2050. While the global population is anticipated to grow, the demand for food continues to rise.  Regenerative agricultural practices propose a valuable contribution towards circular and more resilient food systems, but there are also challenges to consider.
Firstly, farmers often face uncertainty regarding legislation surrounding regenerative agricultural land such as agroforestry. Consequently, such uncertainty often results in farmers hesitance to transition towards regenerative farming practices. Thus, the identification of available land for regenerative farming proposes a challenge. In addition, although regenerative agriculture has many socio-economic benefits for farmers, transitioning to regenerative farming requires a significant initial investment, and it can take up to 5 years (e.g., agroforestry) for such farms to outperform traditional farming methods in yield. Besides, regenerative farm designs require an extensive understanding of creating a system without relying on synthetic inputs compared to traditional farming methods.
Transitioning towards regenerative agricultural practices implies a fundamental shift in mindset, requiring energy and spirit of the many stakeholders involved.
Creating self-regulating regenerative farms is a complex process involving collaboration with various stakeholders. As a result, farmers and stakeholders will encounter unique challenges and opportunities, presenting them with no single pathway to pursue.
Consequently, learning together through sharing data and knowledge will accelerate the successful implementation of regenerative farming practices. Therefore, Breathe strives to foster a collaboration network in which their companies leverage collective insight into best practices. Breathe is focused on aiding traditional farmers to transition towards regenerative farming by supporting them financially and serving their emotional needs. Financial support includes guarantees such as a minimum income for farmers and guarantees of purchase. In addition, Breathe aims to identify rentable land with the potential to become regenerative farms. The farms within the scope of Breathe are around 10Ha-1000Ha.