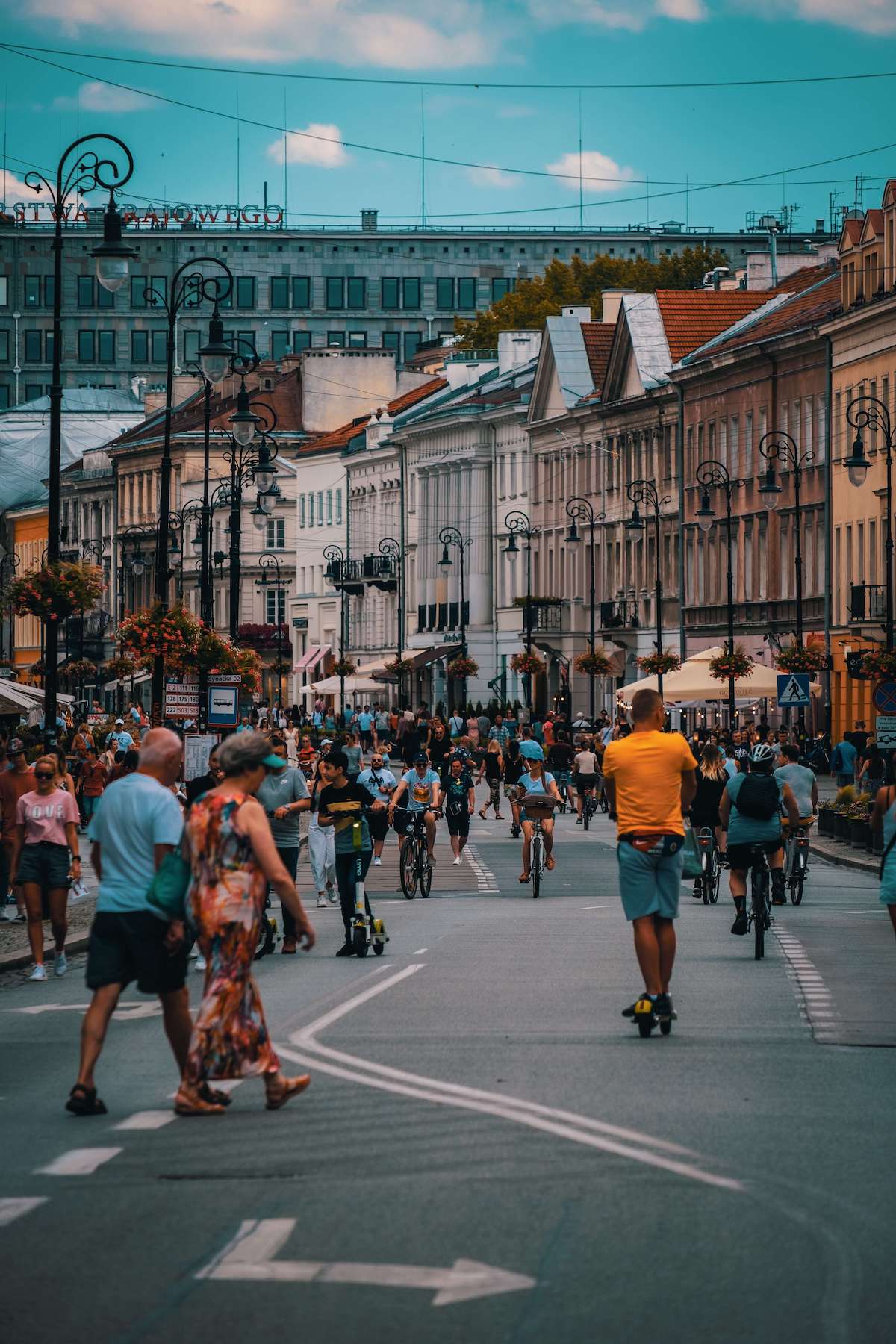 We offer a model that creates value for all stakeholders, at scale
An inspired company is one where the company purpose is supported by its structure, culture, governance and capital. Inspired companies recognise and reward contributions from all stakeholders involved.
Together, we are pathfinders in creating a more regenerative world
With company owners, experienced entrepreneurs & founders, we build purpose-driven companies that become recognised for their meaningful contributions and magnetic cultures. We aspire to build the companies that become the beacons for systems change.
Our aspiration is to create the world we want to live in and would be proud to hand over to our children
We focus on primary needs sectors, such as healthcare, housing, agriculture & energy and selectively work with organisations that can have an outsized impact on their industries
Our approach
The work we do in companies
Sectors
We seek to make the following impact on our chosen sectors
Our cases
The inspired companies we are building
Our team
We are purpose-driven entrepreneurs grounded in the reality of business
Our purpose
Building inspired companies