Companies
We build inspired companies in primary needs sectors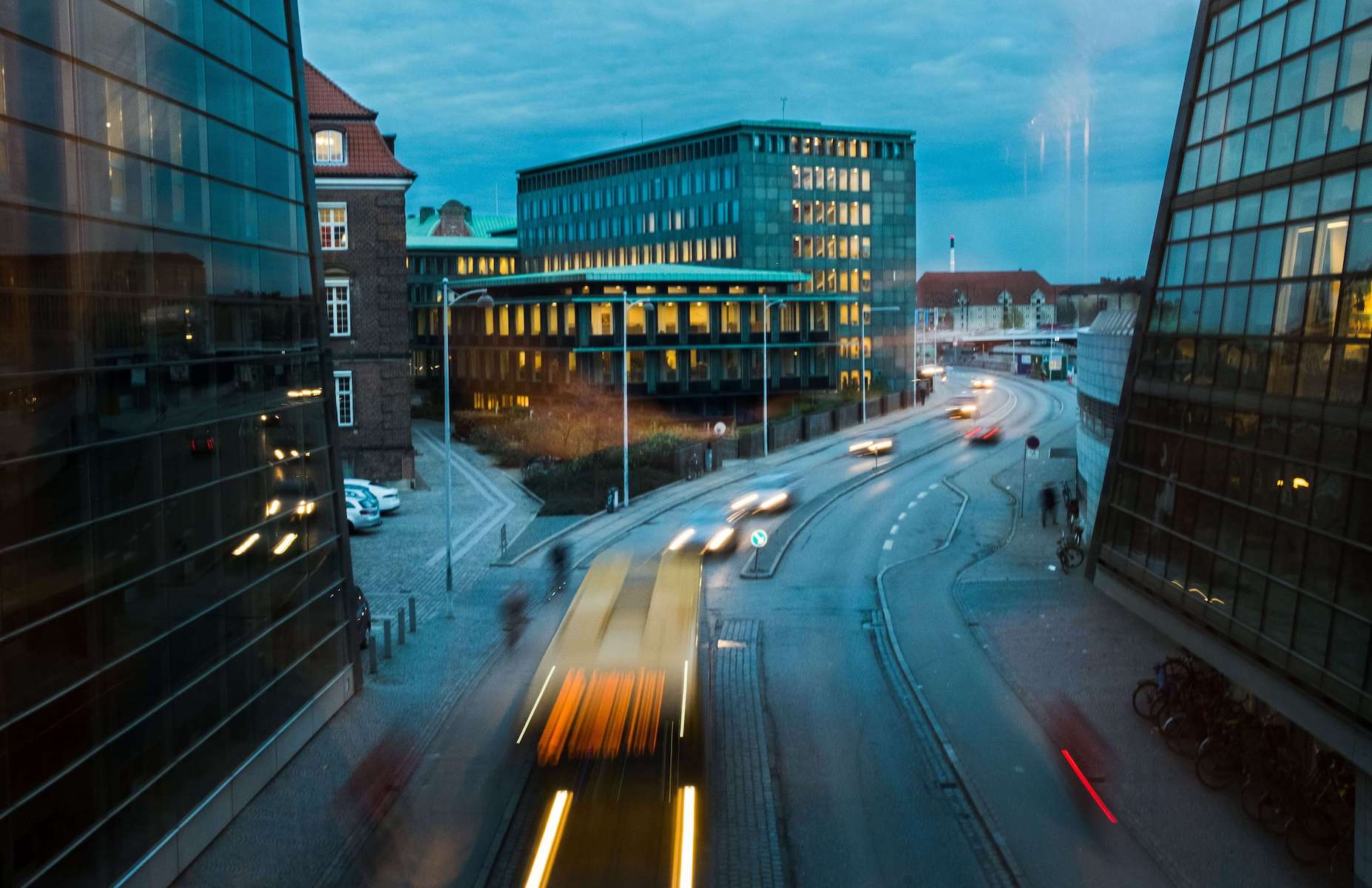 We focus on primary needs sectors
These are the sectors we believe Breathe can have the most direct impact on the environment and society. We selectively work with companies where our approach can have an outsized impact.
Currently, we have partnered and invested in housing and healthcare.
Sectors
We seek to make the following impact on our chosen sectors
Home.Earth
Home.Earth was co-founded by Breathe and a group of real estate industry leaders and entrepreneurs with a clear vision to develop affordable, inclusive, sustainable housing at scale
VitaalBank
VitaalBank provides Dutch citizens with a safe digital environment to store, access, and share their medical and vitality data
The intention behind every aspect of our approach comes from our purpose; to build inspired companies.
We help build purpose-driven companies through creating alignment on capital, governance, culture, structure and purpose.
We work with companies in two phases. We work with entrepreneurs who are looking to scale their purpose-driven companies, and we work with owners looking to sell their company.