VitaalBank
VitaalBank provides Dutch citizens with a safe digital environment to store, access, and share their medical and vitality data
The purpose of VitaalBank is to enable the safe and informed pursuit of vitality for all. VitaalBank emphasizes the importance of user-centricity in healthcare processes and empowers people to become active stakeholders and stewards in managing their health and vitality data. Thus, VitaalBank recognizes the importance of broadening the focus of healthcare from primary disease treatment to overall vitality and well-being management
VitaalBank provides a fundamental solution to strengthen the common data backbone in the Dutch Healthcare sector. Furthermore, VitaalBank complies with MedMij, the standard for the secure exchange of health data between care users and providers in the Netherlands, and users of the VitaalBank services can expect their confidential data to be treated in accordance with the highest technical and ethical standards.
Moreover, VitaalBank allows people to share their medical and vitality data with third parties such as connected vitality and medical apps, family members, and caregivers. This process is done through consent management, ensuring 24/7 end-user control. Sharing data with family members and friends supports decentralized network care for people with acute and chronic illnesses. In addition, sharing data with care professionals strengthens multidisciplinary teamwork, and providing these caregivers with holistic longitudinal data sets aids these care providers in treating people more effectively. Furthermore, enabling people to share their medical and vitality data with apps will stimulate these app developers to personalize their services, making them an integral part of peoples' care journeys.
Hence, VitaalBank proposes a fundamental solution to strengthen the common data backbone in the Dutch healthcare sector by empowering Dutch citizens to become stewards of their medical and vitality data. Three foundational elements underlie VitaalBank; 1. VitaalBank ensures 100% user control of data by allowing users to control third-party access to their data; 2. VitaalBank guarantees 100% transparency by providing an overview of the third parties with who users have actively shared their data; 3. VitaalBank assures that people's data is stored in one location, their own 'digital safe.'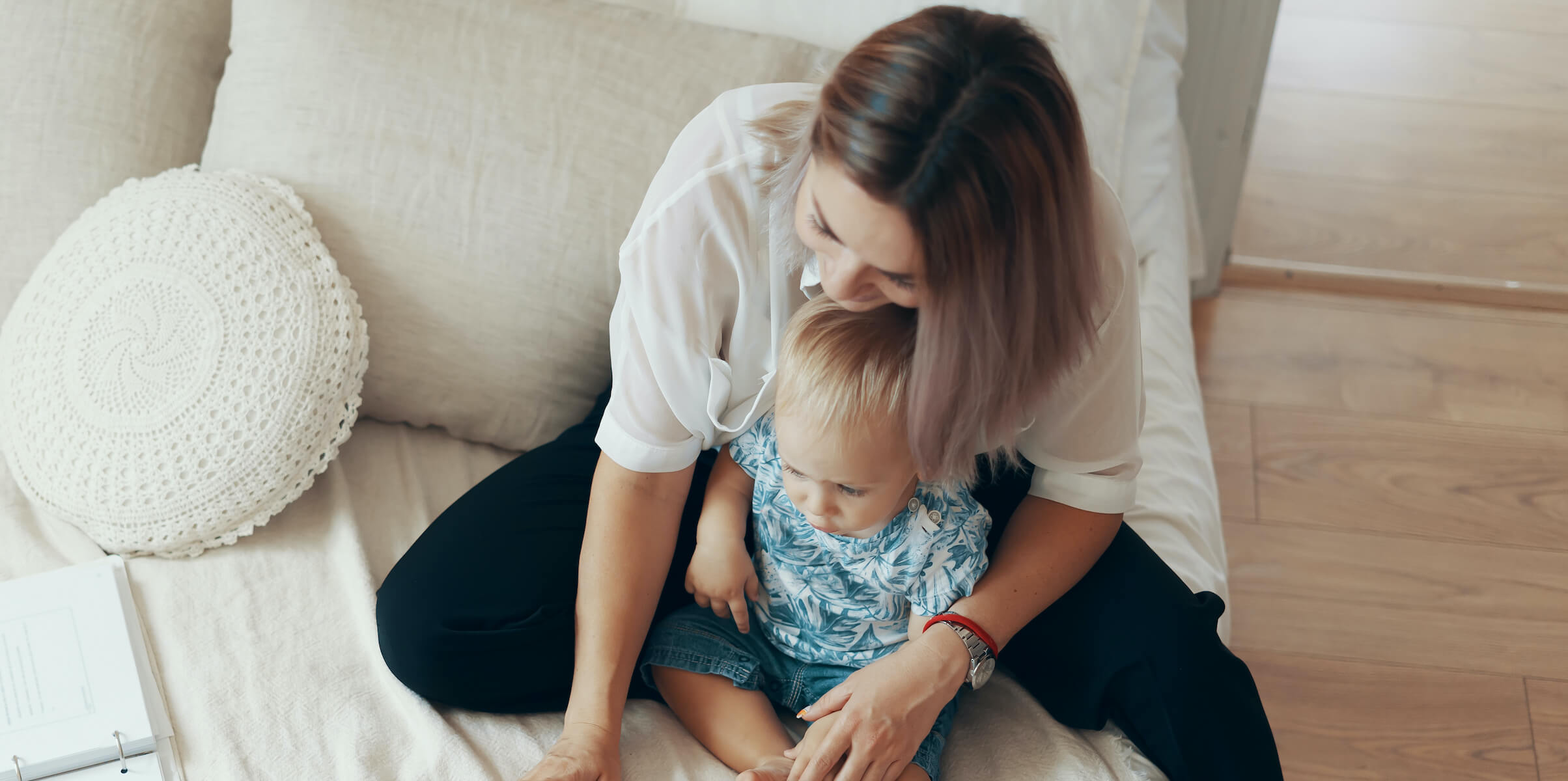 VitaalBank was developed within Arts en Zorg, a leading innovator and healthcare organization within the Dutch General Practitioners (GP) sector. However, for VitaalBank to manifest its purpose, a fully independent position is key.
Breathe aims to sign an MOU with Arts en Zorg to split off VitaalBank from Arts en Zorg. This split-off will aid VitaalBank to engage with the essential data transformation journey entirely. By collaborating with Breathe and adopting the Breathe governance model, VitaalBank will serve the interest of many stakeholders benefitting society as a whole. VitaalBank's purpose will guide its operations and team members. VitaalBank will adopt an organizational structure facilitating self-management by team members aiding flexibility and effectivity.