Aligning on structure
Systems and incentive structures enabling an organisation to deliver on purpose effectively
The Breathe Approach for companies is designed to maximise their ability to successfully fulfil their Purpose in the most efficient and effective manner whilst serving the needs of all stakeholders, including the people within the organisation
When we speak of structure, think of, e.g., salary systems, how the organisation creates and adapts roles, how authority is distributed across the organisation and other policies and procedures in the company.
At Breathe, we are deliberate about developing structures and incentives that deliver on the purpose and strengthen the other pillars of the organisation; Culture, Capital and Governance.
With the structural changes we introduce in companies, we set out to create an organisation...
that adapts easily to changing circumstances and can scale quickly if needed
that iterates, learns and develops operational excellence over time
with distributed leadership that makes the most use of creativity, initiative and intelligence at all levels of the organisation
where people can discover their strengths and flexibly move into roles where they have the highest chance of personal fulfilment and professional success
where people are incentivised to collaborate, be authentic and contribute to the purpose of the organisation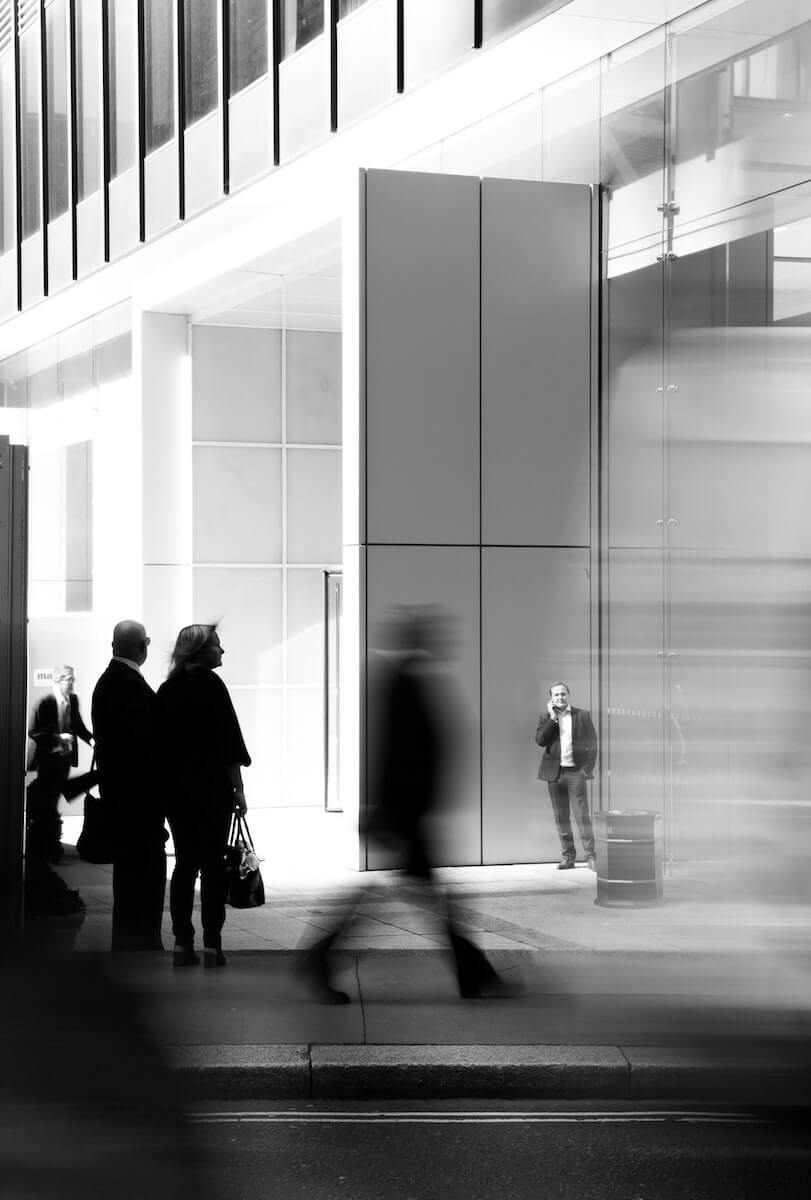 At Breathe we have extensive experience using Holacracy as an overarching organisational system. Holacracy is a method to organise and evolve a company's work and structure. Holacracy replaces a hierarchy of people with a hierarchy of purposes and aims to distribute leadership as appropriately as possible throughout the organisation.
By using holacracy, we realise several benefits for our companies. Among these are:
Increased role clarity
Increased engagement, autonomy and sense of ownership
Increased organisational capacity to surface and confront tensions whereby tensions are turned into growth opportunities
Increased role flexibility for members of the company to find the roles that suit them best in the long run
Increased entrepreneurship and initiative taking at all levels of the organisation
Increased sense of purpose and meaningful work by linking everyone's role to the company's purpose and frequent purpose discussions
Increased decision makings speed
Increased quality of decisions made by using the Integrative decision-making technique
Increased organisational adaptability and resilience
While using Holacracy has many benefits, it is only one of the systems that can be used to structure a company in a purpose-driven way. The downside of implementing Holacracy is that it requires a great deal of time and commitment. Fortunately, the underlying principles of distributing leadership and authority more appropriately in the organisation and evolving the organisational structure based on current needs can be applied without Holacracy.
Independent of the organisation system, at Breathe we believe that companies stand to benefit greatly from aligning employees' pecuniary incentives with the purpose. Consequently, we have designed a reward system that does just that. The system will be shared openly for others to copy and modify to their own business in a white paper that we will publish soon. We will share the design principles we use in building aligned reward systems with companies for the time being.
Guiding principles for reward policy
A system that supports the purpose of the company
A system that supports optimal impact/value creation for all stakeholders
A system where team rewards recognise significant value creation while still being reasonable and aligned with our investors
A system that is dynamic such that it reflects how contributions change over time
A system that senses the needs of the organisation and responds to feedback
A system that fosters team spirit and strengthens the culture of the company as an integrated entity
A system that is simple, fair and transparent where all team members are treated and involved with respect, dignity and trust
A system that enables attraction of the best talent aligned with our purpose and values
Every company is different and requires different structures to operate effectively and efficiently. Yet, the underlying principles that guide the design of those structures are quite similar. When we work on the structure of companies, we co-create solutions together with leaders and organisational members that work for in the context of their particular organisation. The type of structures that an organisation needs always depends on the purpose of the organisation as well as its culture, governance and on the alignment with capital providers. To discover what the company needs at any given point of development is part of our work at Breathe.
To read more about the other four components of the Breathe Approach – Purpose, Governance, Capital and Culture – have a look over here.